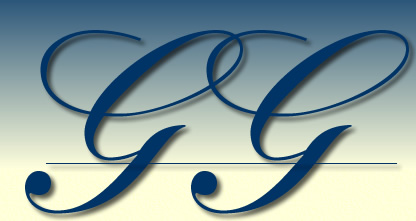 Gary Gekow
Employment Workshops & Career Services
Career Consulting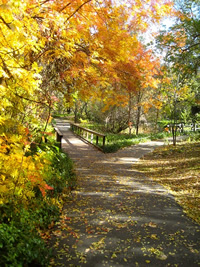 Resume Writing: Whether it is creating a brand new resume or revising an existing one, I can help. Improve the content and format of your resume by incorporating key words unique to your industry and a modern style that is easy to navigate. Update your resume with a one day turnaround.

Cover and Thank You Letter Writing: Many organizations request a cover letter in addition to a resume when applying for a job. Does your cover letter capture your uniques skills and experiences in a concise yet exciting fashion? Does your thank you letter reiterate key points from your interview while portraying your interest and enthusiasm for the job? I can help you create letter templates that will WOW potential employers and save you countless hours of time.

Interviewing Assistance: Are you ready to meet with a complete stranger and brag about yourself confidently? Can you discuss salary and benefits compensation strategically? Are you prepared to answer behavioral interview questions with thoughtful responses? Let's sit down and have a mock interview. The exchange of ideas and interview strategies will provide you with a new found confidence.
If you would like to work together to find employment, e-mail Gary at garygekow@gmail.com.